Matomo provides web analytics software that is open-source under the GNU General Public License. Though the product is open-source, they don't sacrifice features. Matomo offers multi-touch attribution, cohort analysis, heatmaps, session replay, and more.
In addition, Matomo offers a tag manager and A/B testing software. Their testing software allows you to run standard tests, but the software also shows which users and sessions participated in this test.
For agencies and marketing service providers, Matomo offers white-label reporting to scale and automate the delivery of customer reports.
Website Analytics Features
Heatmaps
Multi-Touch Attribution
Session Replay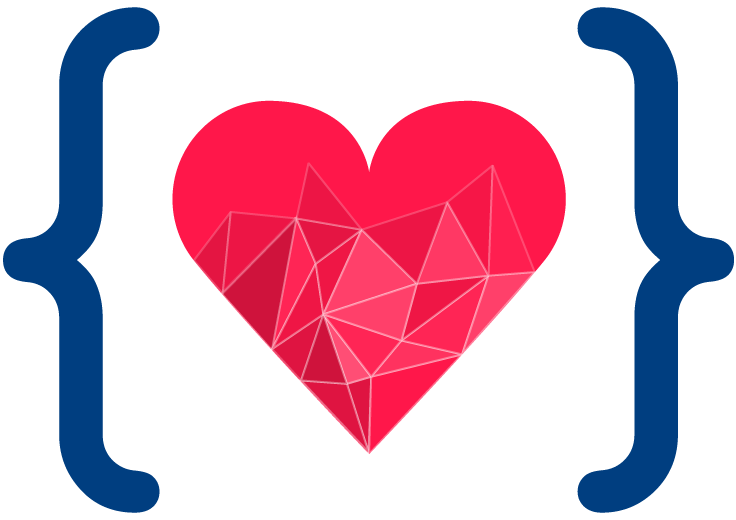 Open Source
GNU General Public License
Website Analytics Features
Heatmaps
Multi-Touch Attribution
Session Replay